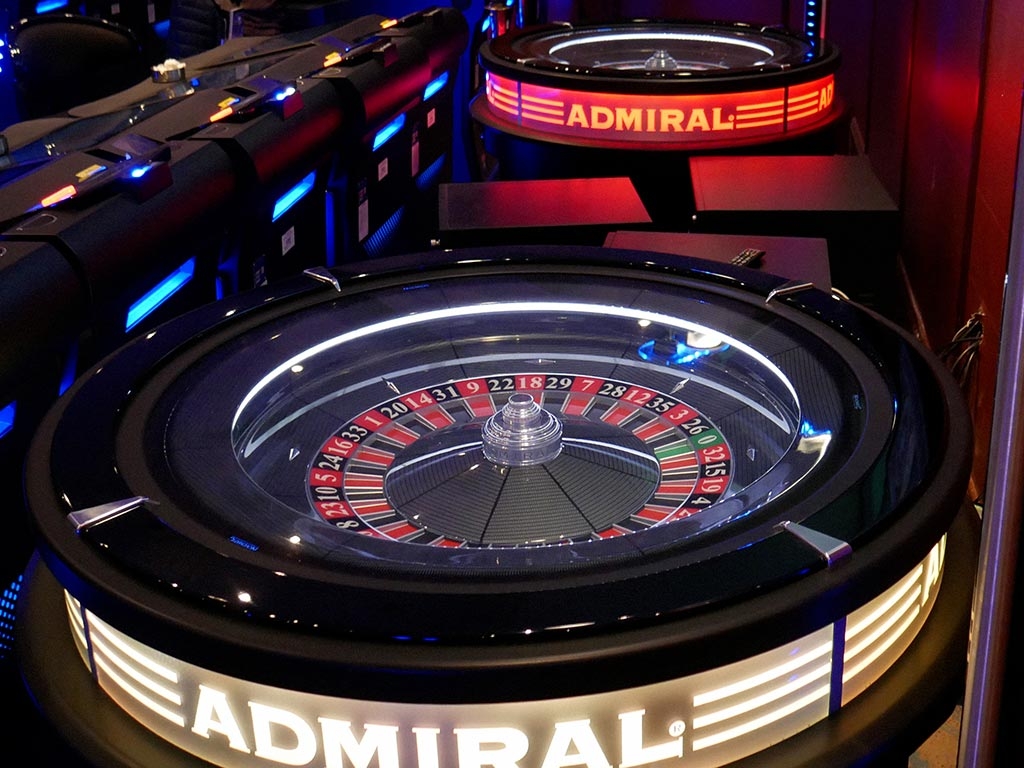 Regency Casinos bring 1st hi-tech machines to Greece!
New designed gaming areas with Electronic Roulettes!
40  electronic machines allow you to keep track of your comfort, 4 simultaneous roulette, 2 electronic and 2 Live!
Now you can bet up to 3 roulette at the same time! Minimum bet starts at only € 1.
Play better, Play in the electronic roulette!