Operating hours:
Monday to Thursday: 19:00 – 01:30
Friday: 19:00 – 02:00
Saturday: 19:00 – 02:00
Sunday 19:00 – 01:30
*19€ / person set menu.
Or you can choose dishes from our a la carte catalogue.
Customers are eligible of redemption of points for the set menu.
Reservations Telephone: 210 2421234 & 210 2421055
Credit cards: Mastercard, Visa, American Express
The philosophy of the Regency Casino Mont Parnes is based on personal service and is a characteristic example of Greek hospitality, offering high-end amenities.
The breathtaking view over all of Attica accompanies any selection from the exquisite menu of the atmospheric "1055 Restaurant" whose cuisine offers a combination of Greek and contemporary European dishes.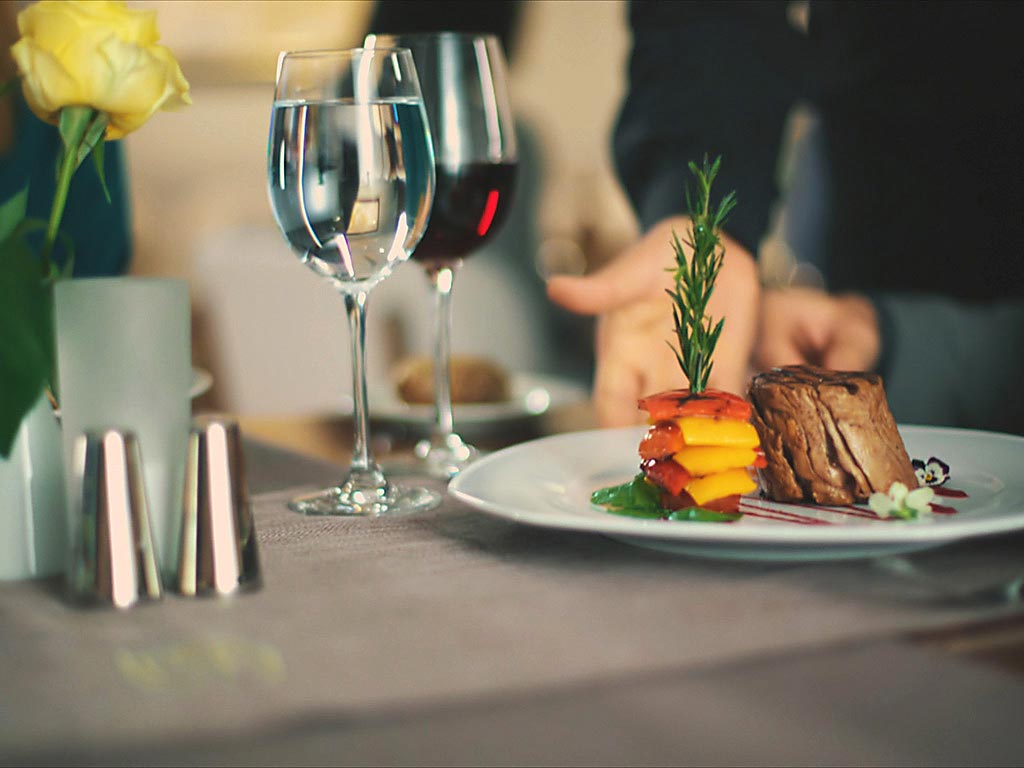 From the appetisers and salads to main entrées and desserts, top-quality Greek ingredients are used to provide you with a unique gastronomic experience.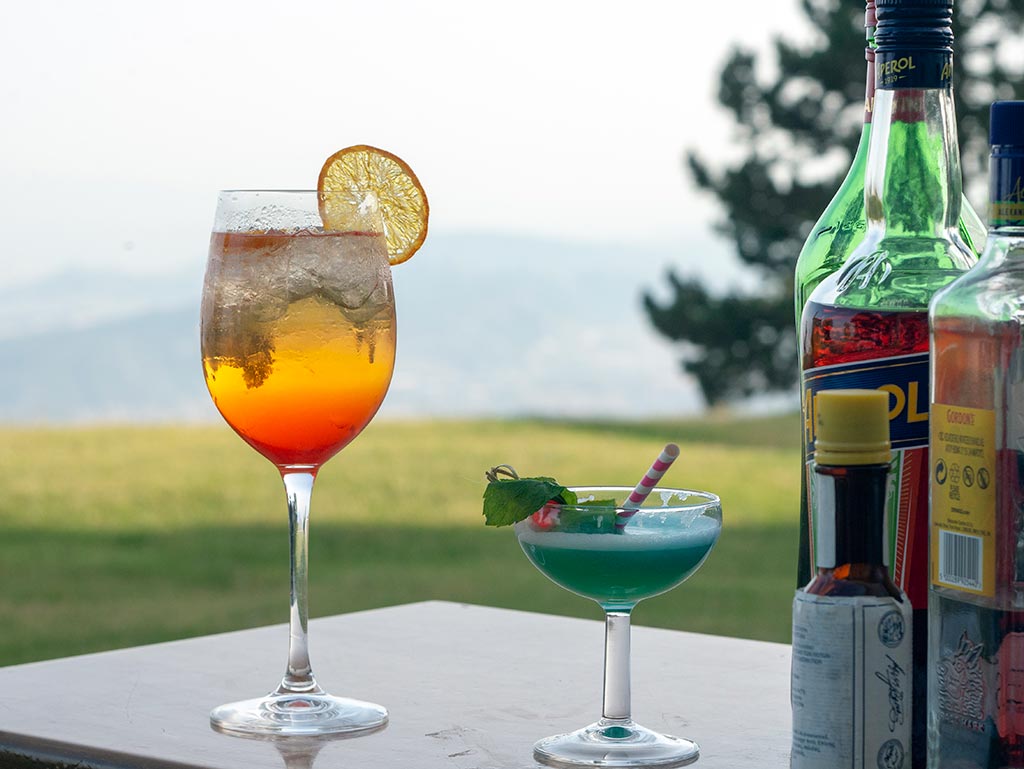 Every day enjoy the unique 1055 dishes
Enjoy one of our signature cocktails or your meal in the pleasant ambience with the most magnificent view of the Attica Basin, at an altitude of 1055 meters.
And for wine lovers, the "1055 Restaurant" offers an extensive wine cellar of Greek and foreign wines and a wide variety of grappa.
WINE CELLAR
The concept, walk in the cellar-after dinner, is the maximization of service at the highest point. The culinary experience in Restaurant 1055 is culminating in a combination of food, wine and distillates.
The after dinner is dedicated to the enjoyment of designated cocktails, cognac, ports and other distillates accompanied by relaxing music in the chesterfield armchairs.
For further information concerning Food Safety and Hygiene Policy click here.
Book A Table