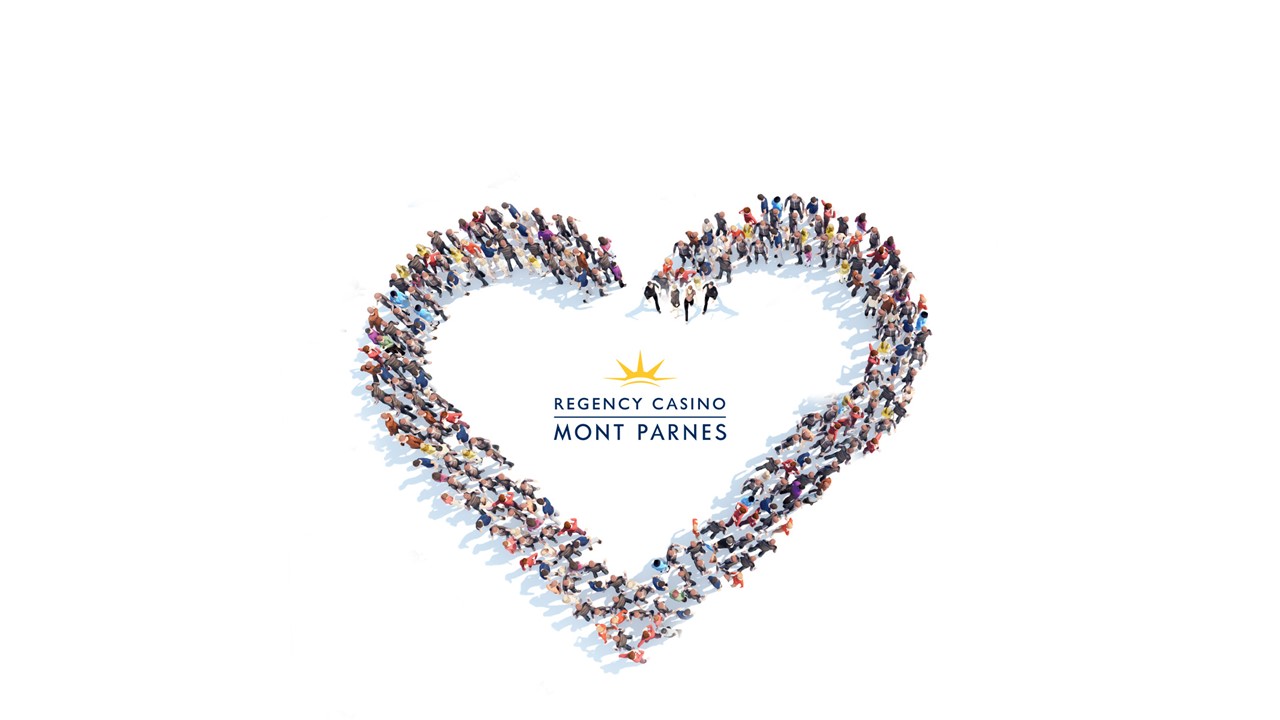 Offering to a common cause is very important! Thus, we are filled with pride once we can be part in a variety and important NGOs projects which practically, and morally are on the side of the people affected by the wildfires of Evoia. Regency Casino Mont Parnes provided transportation services to all the volunteering teams of the Civil Non-Profit NGO "Iasis", who were in charge of listing all the fire damages, meal distribution, and first-aid supplies to all affected residents.
During the period of 25/08 – 29/08 the buses of Regency Casino Mont Parnes were daily transferring several groups of 22-30 people to 8-15 different villages of Evoia. The project is part of an initiative of the Ministry of Health, in collaboration with the Region of Central Greece and Local Administration Institutions of Evoia. Professionals of Mental Health consisting of psychologists, psychiatrists, child psychologists, and welfare workers members of the ARGO NGO are offering supporting sessions to the residents affected by the wildfires of the Northern part of Evοia, since 6/8/21.
More specifically, it concerns ladders from ΑμΚΕ ΙΑΣΙΣ, Π.Ε.Ψ.Υ.κΚ.Α.the Society of Social Psychiatry P. Sakellaropoulos, Π.Ε.Ψ.Α.Ε.Ε., την Κ.Σ.Δ.Ε.Ο. «ΕΔΡΑ», την Ε.ΨΥ.Κ.Α., Ε.Προ.Ψ.Υ.Η., to Perivolaki, την Ε.Π.Α.Ψ.Υ, το Κ.Μ.Ο.Π. και την Ε.Ε.Ψ.Υ.Α.Κ.Μ provide psychosocial support in various areas of North Evia with the help of the volunteer team of the University of Thessaly.
The mobile groups make home visits to the villages of North Evia and provide psychosocial support by covering the lack of basic goods, holding counseling / emotional support sessions and connecting people with the available services (public services and other bodies). Since 6/8 / 2021-11 / 9/2021 1737 people were supported, while in collaboration with the Regional Authorities, the University of Thessaly and the Principals of the schools in Limni, Rovies, Papades and Kechries a series of psychoeducational activities by experienced child psychologists with the participation of 199 children and adolescents, 68 parents and 6 teachers were implemented.